FAQs
Carolina SomaApparel & Accessories
---
Frequently asked questions
General
1.1

Where are you located?
1.2

How do I make sure I order the right size?

Refer to the size chart to order the correct size. Also refer to what size model is wearing to help.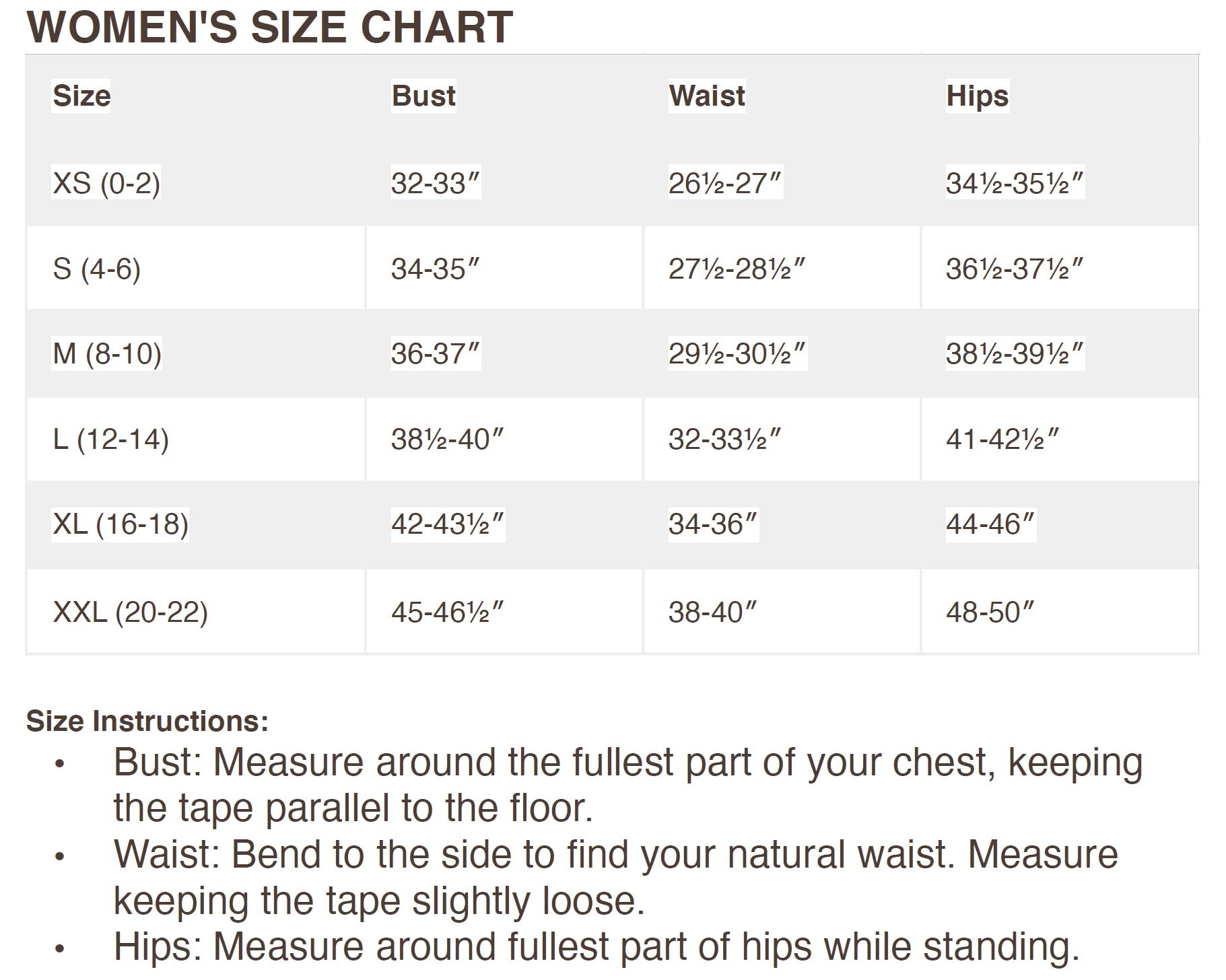 1.3

How do I contact your company if my question isn't answered here?

Feel free to call us at 1-864-412-8206, or visit our Instagram/Facebook to message us.

Returns
2.1

What is the return policy?

We offer a full money-back guarantee, minus the cost of shipping, for all purchases made on our website. If you are not satisfied with the product that you have purchased from us, you can get your money back no questions asked. You are eligible for a full reimbursement within 14 calendar days of your purchase.

Returns are accepted so long as the tags are attached and items have not been worn. Shipping will not be provided for returns.

After the 14-day period, you will no longer be eligible and won't be able to receive a refund. We encourage our customers to try the product in the first two weeks after their purchase to ensure it fits your needs.

If you have any additional questions or would like to request a refund, feel free to contact us.
2.2

Can I return a custom made garment?

All custom garments are final sale and cannot be returned or exchanged. If you decide that you would like to change something after you take it home, please contact us.

Custom Made and Alterations
3.1

Do you do alterations?

We do not accept outside alterations on garments that do not come from Carolina Soma. However, depending on the garment, we are happy to alter anything that is purchased from us.
3.2

I have a favorite clothing item that I would like for you to copy. Can you make another one for me?

No, we cannot copy an item for you as this is an ethical issue. If you would like something custom, our designer would love to create something just for you!
3.3

I want to purchase a Carolina Soma garment but you only have one size. Can I order it in my size?

Almost all of our pieces are one-of-a-kind meaning we will not replicate another one exactly like it. However, if you would like something in a different size we can create the same design for you in a similar fabric.

Shipping and Online Orders
4.1

What are the shipping options?

One day shipping, Two day shipping, Standard Shipping
4.2

When will I receive my order?

Depends on the method of shipping. One day shipping will be there within one day after the item(s) have been shipped. Two day shipping will be there within two days after the item(s) have been shipped. Standard shipping will take 5-7 business days to arrive after the item(s) have been shipped. We will ship out the items within 5 business days.
4.3

What do I do if I never received my order?

Call or email us and we will help track down the order.
4.4

What do I do if I received a defective order?

Call or email us within 24 hours of receiving the order. Send us picture proof through email and we will pay for return shipping as well as replace the order.
4.5

How do I make changes to an order I've already placed?

Email us within 1 hour at [email protected] and we will work try our best to accommodate.