Book an appointment
Schedule an appointment with the Carolina Soma team!
Ready to turn heads?

Please read below PRIOR to calling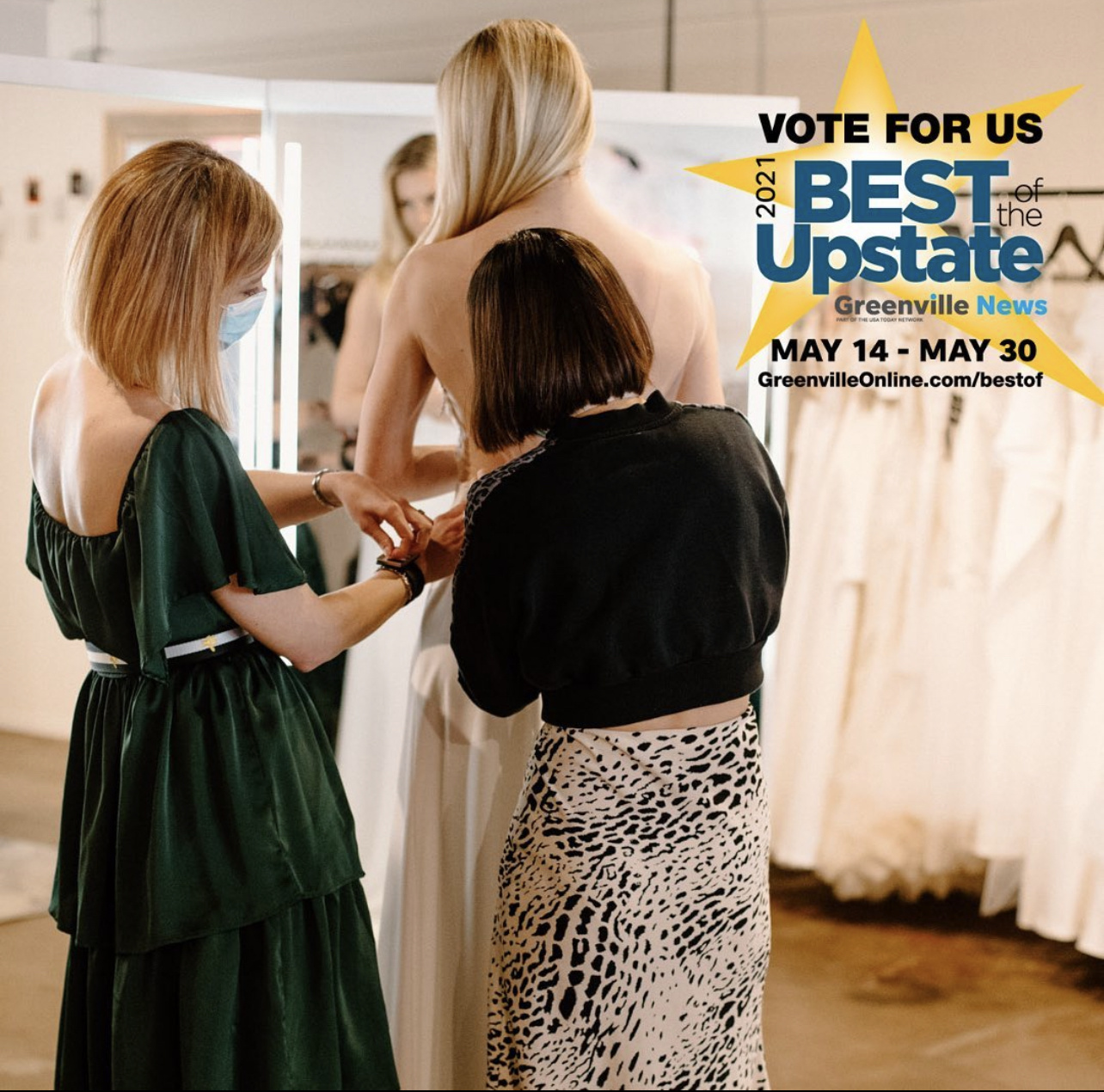 Working directly with the designer is something very unique! Carolina provides personalized customer care to each client in order to make sure each individual's taste is brought to life. This is a once in a lifetime service that is hands on and made for those who are ready to strut in something unique and rare.
NEW STORE POLICY: The first hour of your consultation is FREE! After that, each hour added is a $50 charge.
Please keep this in mind during your consultation. We work very hard to ensure our clients receive the BEST care and experience!
Are you ready for your dream dress? CALL US AT 864.412.8206