15 / Oct / 2022
Tips to choose the right type of evening dresses.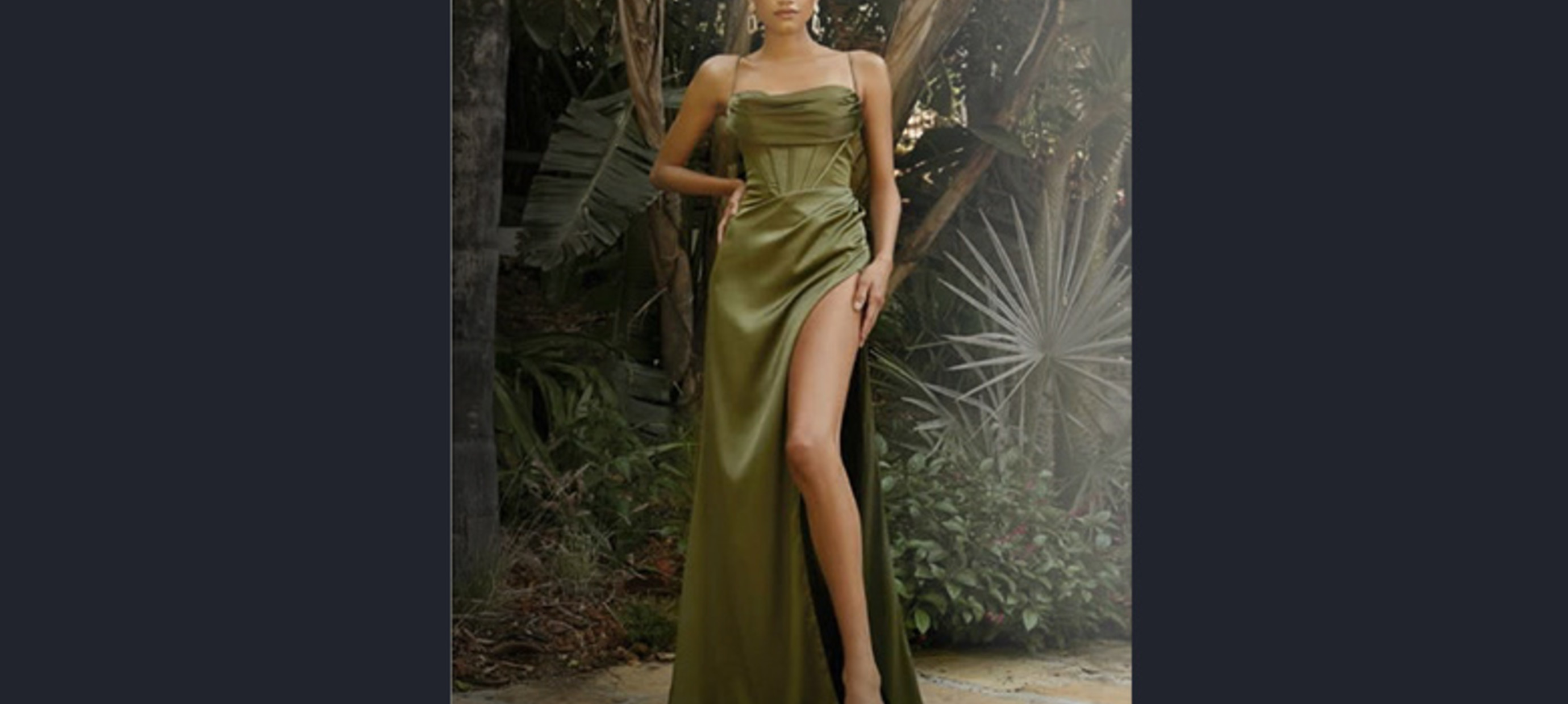 Tips To Choose the Right Type of Evening Dresses
Choosing a Evening Dress:  Finding the kind of evening dress that suits different body types is easy. Online stores stock various evening dresses in different sizes and prices. Many websites offer evening and party dresses for women of all ages and sizes. Finding the right evening dress is no longer difficult as there is no shortage of information about different types of evening dresses.
Show off your assets.
At any time of the year, hundreds of evening dresses are on the market. Maybe there is a trend toward a specific color, neckline, or skirt length, but there are still plenty of options. However, dresses, like daywear, are divided into particular categories. If you know that belted dresses, especially in two-tone, tend to make you look smaller, an evening dress with a similar design can have the same effect. The same rules apply day and night.
However, there are gray areas as well. Evening dresses can be more revealing and daring than everyday dresses. Strapless, backless, and low-cut dresses can be attractive if you have the correct figure. However, making fashion choices with bare skin can take some time. The same goes for choosing tight-fitting clothes. Choosing clothes with spandex can make your bust look more flattering if you have a larger bust size. Too much or too little spandex can make your back look like a sausage or a bag of hamsters. There is no need to panic. Bring a trusted friend, or make sure you have a three-way mirror.
Types of Dresses
There are many different types of evening wear, but dresses are an essential type of evening wear. In the west, there are cocktails and long, knee-length, and short dresses. The types and lengths of evening dresses vary according to geographical differences. In countries like India, evening dresses include formal Kurtis, elegant saris, designer kaftans, and satin dresses.             
Fabric types
Choosing the right evening dress also depends on the fabric used for these dresses. Evening dresses are designed using various expensive and exquisite fabrics like velvet, satin, georgette, silk, chiffon, and leather. Many online stores offer some of the most attractive varieties of designer evening dresses at attractive prices. Leather evening dresses are comfortable, stylish, chic, and elegant. These partial dresses are available in all sizes and fit different body types.
The color of the dress
Several things should be considered when choosing an evening dress. Evening dresses are available in various attractive colors. However, it is advisable to choose a color that matches your complexion. For example, a color that blends with your face's color is "Li Hui Zhen."
Finding the right evening dress for the right occasion
Cocktail parties: Classic cocktail dresses are short (but not too short) and elegant. Long dresses should be left at home for this purpose. Cocktail parties tend to be conservative when it comes to dresses. If a dress looks risqué, it probably is. Avoid revealing or tight-fitting dresses and opt for something more sophisticated and relaxed. Little black dresses are ideal for cocktail parties. The clothing you wear to a cocktail party is also appropriate for a business party.


Black tie: Formal attire is expected. If the invitation says "black tie," but a requirement follows, a broader interpretation may include less elegant attire, such as lighter clothing for an outdoor event.


On the cruise: but check before you pack your bags. You may need to wear formal attire if you are dining in the main dining room.



For evening weddings: the dress code may be stated on the invitation. After-five style (cocktail dress) is standard. If in doubt, please ask.
For more information on Evening Wear, don't hesitate to contact Carolina Soma in Greenville, SC, and talk to their designer.