Product description
Halter red dress with a floral design
Layered on the hip for an added touch of elegance
Made in Greenville, SC
Size 8
Measurements:
**This is a one-of-a-kind piece. Please note that if you would like this item in a different size, we can use a similar fabric to create the same design. Contact us for custom ordering.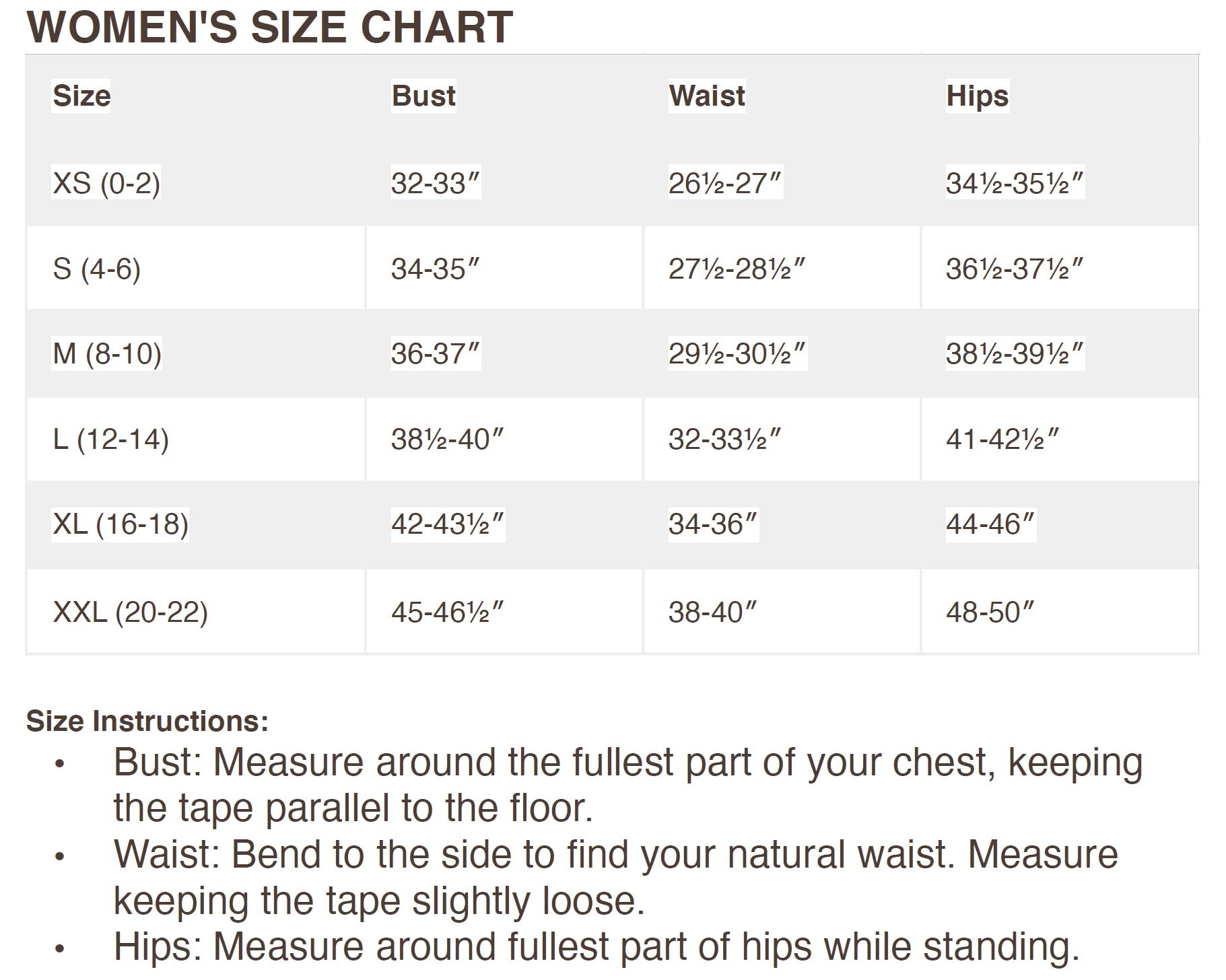 $720.00