03 / Oct / 2021
The Best-Kept Secrets for an Unforgettable Wedding
Secrets for an unforgettable wedding day.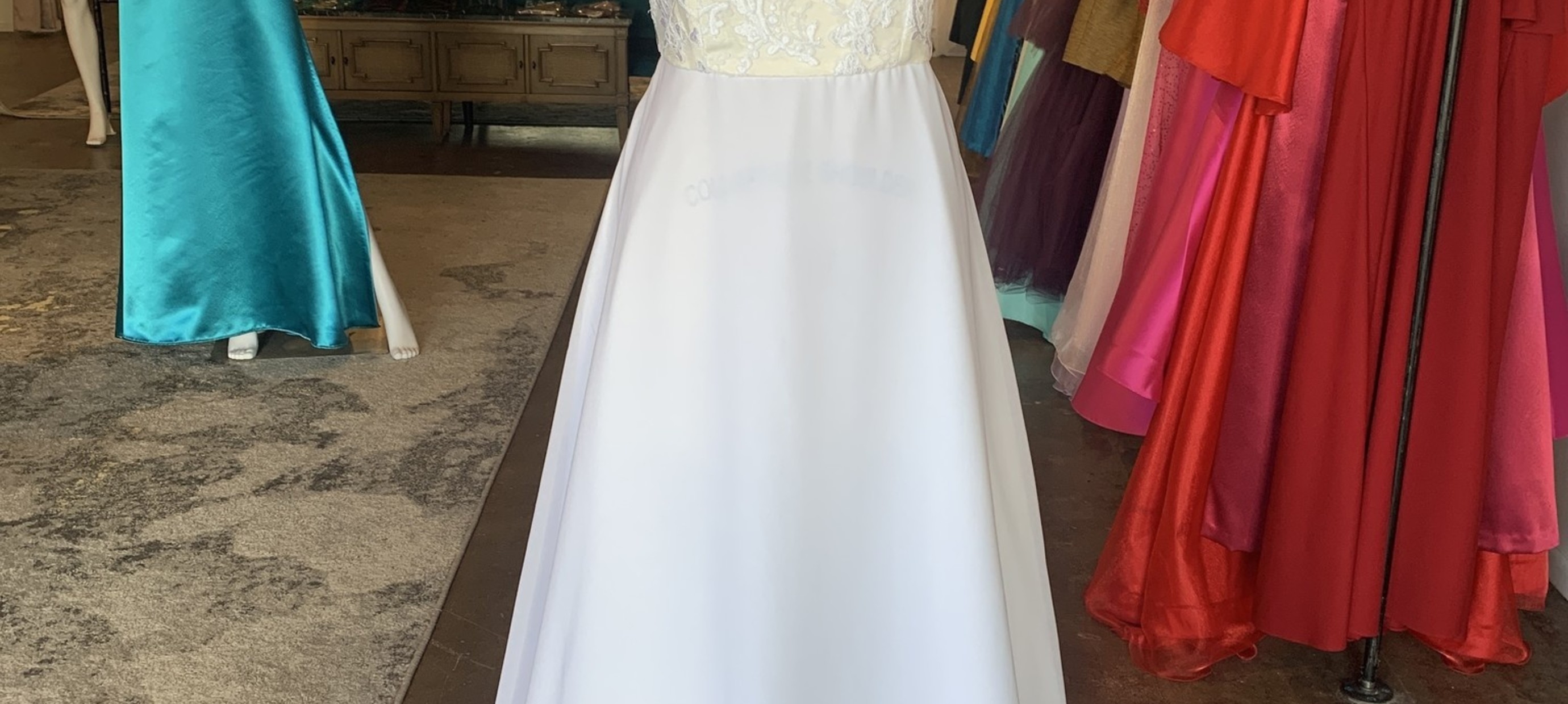 Introduction: The Bride's Perspective
The greatest day of a woman's life is the wedding day. The bride has to undergo a lot of planning to ensure that nothing goes wrong on her big day. Let's discuss how the bride should plan her wedding and some of the best secrets for a bride.
Many secrets about weddings are worth learning about, even if you are only the bride. For example, there is a lot of preparation that you need to do before your special day. It is very important to find out more about the budgeting of your wedding and how it will affect your day. You will also want to know what can be done in advance so that everything runs smoothly and you don't have any last-minute surprises.
From the perspective of the bride-to-be, here are some tips on how to plan your wedding, as well as how she can make sure that she gets everything just right on her big day. We tried to make this article helpful and informative, and it helps to take some pressure off you for your wedding planning!
Secret 1 - Plan the Day to Be Uniquely Yours
Planning a wedding can be a stressful task. The main things are the venue, flowers, food, cake and of course the details. There are many things to consider, from the venue to the flowers and the details.
Since so many other weddings are happening, it's easy to feel like you can't do anything original. We've mentioned a few ways you can plan your wedding in a way that makes it uniquely yours.
You could have your unique dress designed for you. You could have a theme song created just for your day or create a playlist for your special day that's different from what everyone else will be listening to when they're celebrating with you!
You may want some activities for the more adventurous people at your wedding party. Rock Climbing or Zip-Lining is something more than the traditional cake-cutting ceremony. 

Consider hiring more than one photographer if they are less expensive or have an artistic style that you like better. You will have lots of good-quality pictures from the same day, but with slightly different types!

Select your dress/suits in colors that reflect your personality or what you would like to stand out on the big day.
Secret 2 - Choose Budget Wisely
When it comes to spending money, it's essential to look at what you're getting in return.
Your wedding day should be a memorable experience for both you and your guests. But, when it comes to spending money, make sure you're getting the best value for your dollar.
You want your guests to leave with great memories of the event and not just the food they ate. To do this, consider these three ways to save on your wedding budget:
1) Get creative with your venue space. For example, you can host a vintage-inspired event at an old theater or a winery. You can also get married in the middle of the forest with just you and your significant other.
2) Save with DIY flowers
Paper Flowers: These are some of the most accessible types of flowers to make on your own, and they also happen to be very cheap. To make them, all you need is paper and some glue or tape for sticking them together.

Flower Crowns: You can use a wide range of materials for making these crowns, such as fake flowers, natural flowers, green leaves, etc. They might take a little longer to make, but they are worth it.

The above flowers will be cheaper than flower arrangements from a local florist because you cut out the middle man.
3) Create thoughtful invitations: Wedding invitations are one of the most important aspects of your wedding. Your guest's first impression will be your invitations, which is why they must be perfect.
It can be challenging to come up with the perfect design for your wedding invitations. Fortunately, plenty of sites online make it easy to design custom invitations for you at a low cost. These sites offer many different templates and designs to choose from, as well as an easy-to-use interface. Making your wedding invitations yourself is not only convenient but also inexpensive and surprisingly simple!
Secret 3 - Set The Tone From the Beginning
Setting the tone from the beginning is key to a successful wedding.
There is always a feeling of pressure on the bride and groom to make sure that they set the tone for their big day. It is important to think about what kind of tone you want your wedding to have and what you would like guests to feel when they walk in.
Some brides choose an elegant vibe focused on glamour, while others have a vintage rustic feel that has a more organic and earthy vibe. There is no right or wrong answer as long as both bride and groom agree on it.
Secret 4 - Have Decorations That Tell A Story
You can use the decorations at a wedding to tell a story. A wedding is not just about two people getting married, but also the relationships surrounding them. To create this narrative, you can use decorations that tell a story.
The white and gold theme has been popular for decades and will never go out of style. This is because they have strong connotations with romance, and they also work well with any color palette you choose for your wedding.
Bottom Line:
Have fun on your wedding day! 
The Best-Kept Secrets for an Unforgettable Wedding | Blog Article | Carolina Soma | Greenville SC | 10/3/2021 | All Rights Reserved.