Carolina Soma - 12 / Sep / 2021
Favorite Dress Colors Always
A small article on using favorite dress colors all year-'round.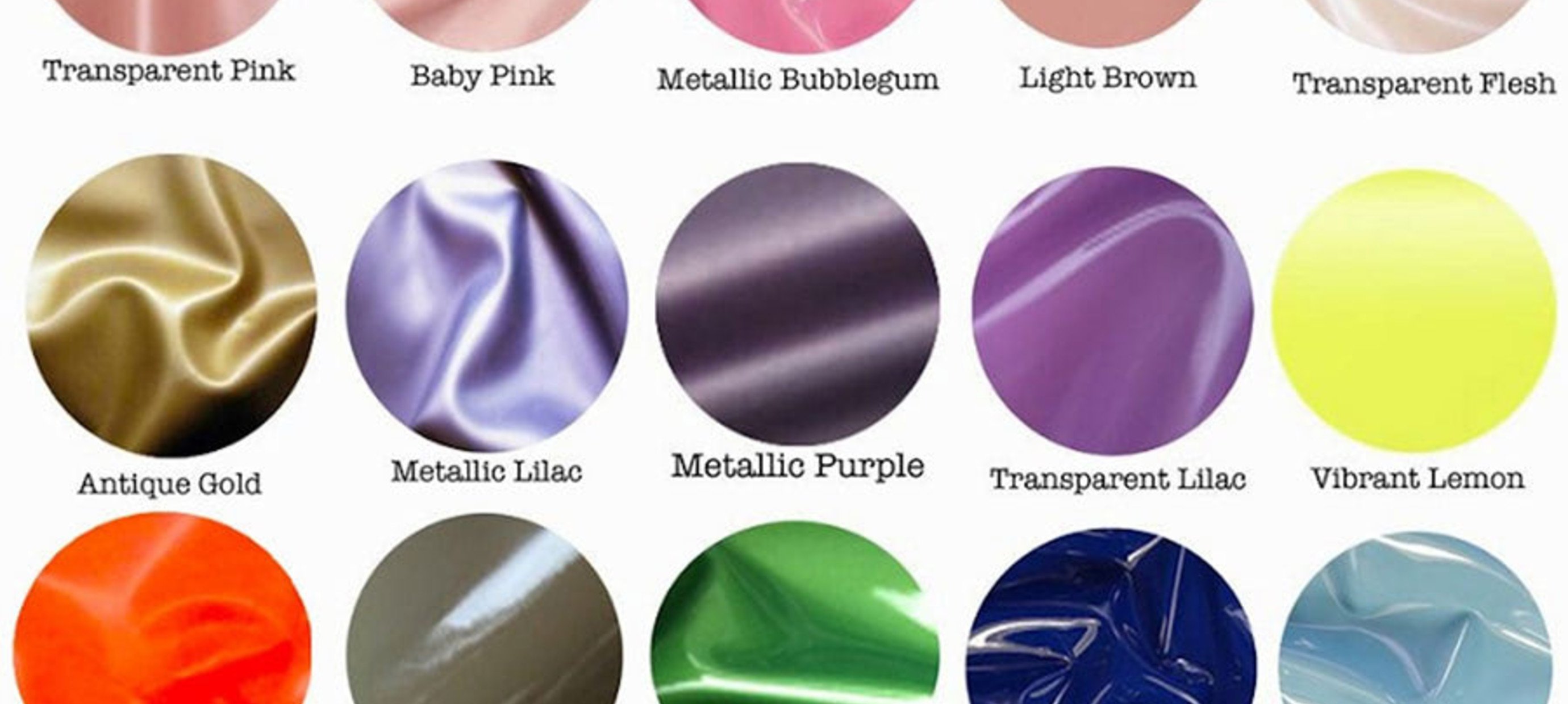 How to Wear Your Favorite Dress Colors All Year Round
When it comes to dressing, everyone has their own personal taste of what they like to wear—knowing that some colors are more prevalent among people than others. One of the most popular colors is blue. It is an intense color with a calming effect. It is also one of the colors that people choose when they want to stand out in a crowd.
This article will talk about how you can still incorporate your favorite dress colors all year round. Even if you are not wearing dresses all year round, the colors will work.
The colors that we wear daily are one of the most defining features of our personal style, and in many cases, it's what draws others to us. Often we gravitate towards one or two colors in particular, and we can't help but express ourselves through them all year round. There are so many ways to incorporate your favorite dress colors all year round- it doesn't have to be just for formal events!
Here are examples of how you can still incorporate your favorite dress colors all year round:
1. Mix & match
You can always mix up and match your favorite colors from one season to the next. Create a color story using your favorite colors from this season, last season, or a past season. It can be a great way to include your favorite colors in your outfit in a new way every day.
A color story is when you take different clothes in different shades of your favorite colors. For example, you might wear a suit in navy blue with a shirt in pink and shoes in yellow. Or you might wear all black clothes with orange accessories or red lipstick.
2. Draw inspiration from nature
People used to think that we should all dress in black and white to look professional. But now, as people are becoming more eco-conscious, they are taking a different approach. They want to wear clothes that can help them feel more connected with nature and its colors. This style is a Japanese style of dress called Wabi-Sabi. It is a philosophy about how life should be simple, not without imperfections, and full of beauty.
3. Swap jewel tones for pastels
In the past, jewel tones were reserved for eveningwear. In recent years, they have been incorporated into daytime looks.
Jewel tones, in particular emerald green and sapphire blue, are a popular choice for the summer season. They give an outfit a soft and subtle appearance while also standing out in a crowd of all different colors.
The colors in this season's looks come from nature and tend to be warmer. Emerald green is often paired with lighter shades of pink or peach, giving an outfit that retro feel from the 1950s when pastels were trendy. Pastel shades are usually associated with the spring or summer season. However, you can wear pastel colors throughout the year- not only to add a fresh touch to your wardrobe but also to add some brightness to your day.
4. Don't be afraid to use color blocking.
Color blockingis a trend that has been popular for the last three decades. This trend is characterized by using two or more blocks of contrasting colors in your outfit. The method is to create a look that makes the person more noticeable and highlights certain features. This includes their personality and mood or even to make them stand out from the crowd.
When you need to wear many different colors, color blocking is an excellent way to go. While it is not the right way to do it for every occasion, there are some great places where it can work. For example, if you have a black dress that needs to match with shoes and accessories, you can wear different colored tights under your dress. This matching will give off the illusion that you have multiple colors of clothes on even though they are just other pieces of clothing.
.
Clothing Colors | Blog Article | Carolina Soma | Greenville SC | All Rights Reserved | 8/12/2021