19 / Jul / 2021
Popular wedding themes
If you are looking for some inspiration to choose a suitable wedding theme, we list the most popular themes and characteristics.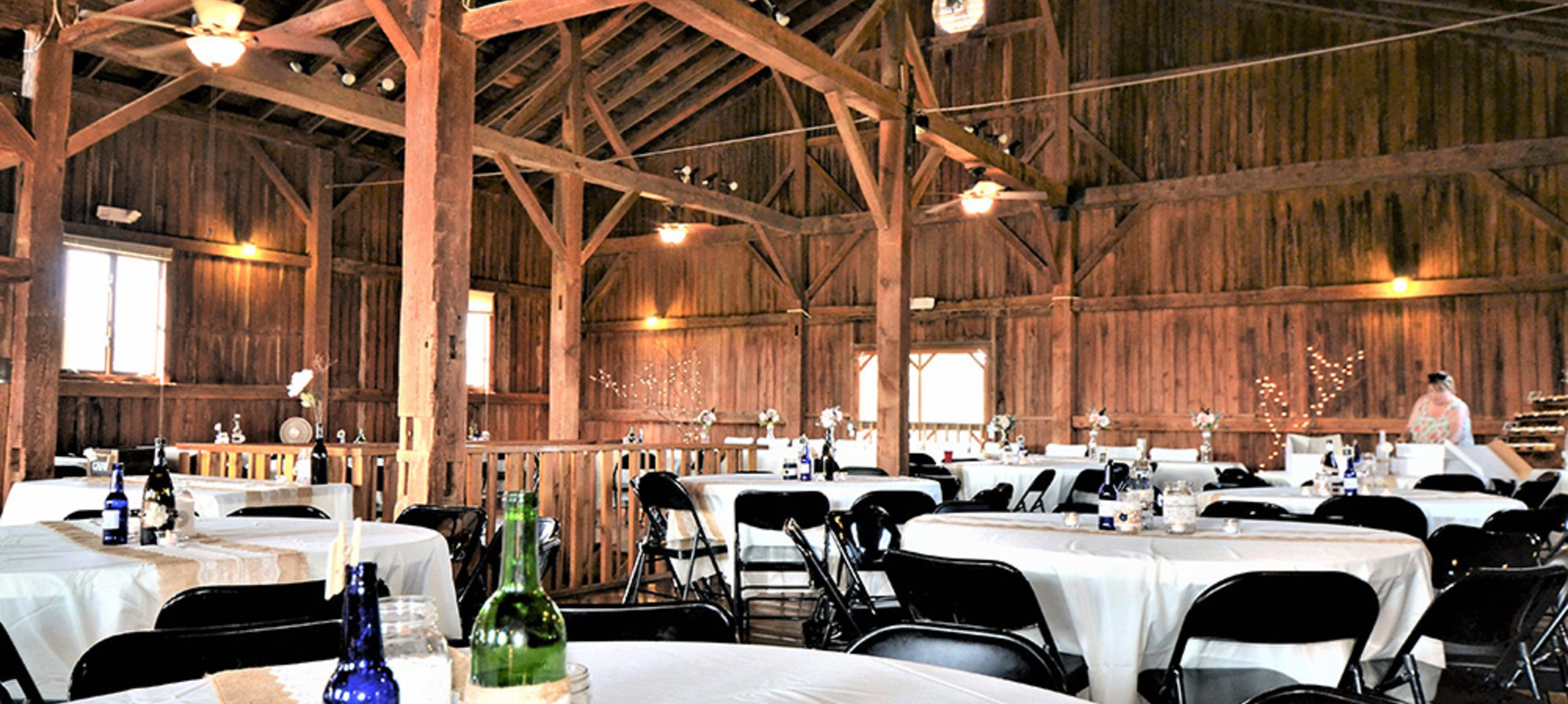 Weddings are meaningful events; they incorporate traditions and gather families to witness the union of two souls. But planning a wedding also involves making big decisions since you organize an event where you will have guests and a timeline to follow. Our most significant piece of advice for couples to have a smooth experience while wedding planning is to start early, have a clear budget, and choose a wedding theme.
When you start planning early, at least a year ahead, you will find many options available in vendors and wedding venues. Having a budget will let you know the size and type of wedding you can afford. And finally, choosing a theme will provide a sense of unity. All the elements of your decoration will flow in the same direction.
But how do you choose a theme? For many couples, the answer is simple since they have a clear vision of their style, but others might find the task a bit overwhelming. If you are looking for some inspiration to choose a suitable wedding theme, we list the most popular themes and characteristics.
Classic 
When you think about your big day, do you imagine white and green florals, a traditional ceremony, and wearing a long and fluffy white dress? Chances are, a classic wedding theme is the one. Classic wedding guests will be required to dress formally, a black-tie or even a white tie, depending on the formality you prefer.
- Colors. A soft color palette suits well, including ivory, white, champagne, blush, green, and hints of contrasting metallics like gold and silver.
- Characteristic elements. Elegant stationery, a classic wedding, and bridesmaids dress design, lush and abundant florals, along with a seated dinner with three to five courses.
- Venues. Indoor venues with elegant entrances, sparkly chandeliers, and neutral tones are preferred. You can personalize the space by adding your initials to the dancefloor and including place cards with matching styles.
Modern 
Abundant florals and tulle skirts are the last thing you want for your wedding? Let us introduce the modern wedding theme to you, many times linked to minimalism and simplicity. A modern wedding does not always include traditional ceremonies. You can have a courthouse or symbolic ceremony and then head to the reception. Etiquette is flexible, and you can include words like a creative black tie or smart casual.
- Colors. There are no written rules regarding this matter, but we see many monochromatic color schemes along with neutrals. Many couples choose a neutral base color like ivory and incorporate a contrasting tone such as emerald green, black, or gold.
- Characteristic elements. From the décor to the wedding dress, simple details and design allow you to expect clean lines and a minimalistic style—mismatched bridesmaids' dresses reflecting their personalities within the same color scheme.
- Venues. Unique wedding venues like art galleries or museums are ideal for a modern approach. Along with industrial-style venues with simple backdrops and colors, some feature statement pieces like modern chandeliers with exposed filaments.
Bohemian 
If you are a couple in sync with nature who loves earthy tones and natural elements, a bohemian wedding style is ideal for you. Bohemian weddings often happen in outdoor venues or natural settings. They are laid back and more casual than formal, although you can always have a chic bohemian wedding if you are more into formality and elegance.
- Colors. Warm and earthy colors are the most popular, every shade of yellow, orange, red, brown, and green, along with ivory, burgundy, and lilac. For a chic Bohemian wedding, incorporate antique gold, bronze, and copper.
- Characteristic elements. Wood, glass, burlap, ceramic, and natural textiles should be within your décor: wooden tables, dream catchers, vintage rugs, burlap table runners, and lots of wildflowers. Bohemian wedding dresses tend to be flowy and full of details like lace or floral prints.
- Venues. Outdoor venues are perfect for a bohemian wedding theme; you can incorporate a tipi tent or regular one and hang beautiful boho chic chandeliers.
Rustic 
A wedding with a combination of natural elements such as wooden tables and chairs, greenery, and elegant details like gold silverware or luxurious stationery might seem not to fit into any popular theme, but it does. A rustic wedding is a middle point between a classic and bohemian wedding. Bridal fashion for a rustic wedding can go from a simple slip dress to an empire classic silhouette.
- Colors. The starting point is wood, and since it is a neutral color, you can incorporate any tone you like. Although, rustic weddings usually add green, ivory, blush, burgundy, light blue, and peach.
- Characteristic elements. Natural textures, wood, and glass vases are a must. The predominance of greenery instead of florals is another characteristic. Mason jars as floral vases and burlap or wood slices can add a cute touch to your décor. For a rustic wedding dress, you can expect laced tops and flowy skirts. A-line or mermaid silhouettes are popular.
- Venues. Depending on the formality you are looking for, it could be a barn, a garden with a tent, or any other wedding venue with exposed wood beams or perhaps exposed bricks.
As you can see, the most popular wedding themes offer an option for every type of couple and wedding. But those are just some ideas; you can grab inspiration from a color, a culture, or a movie. Weddings are lavish when it reflects the personality of the couple who is tying the knot. There are no written rules, you are planning your wedding, and it should look as you picture it in your dreams.
We hope our information was helpful and inspiring for you, remember you should pick a wedding theme or style before heading to interview wedding vendors or visiting venues. The reason is you need to have a clear idea of what kind you are looking for and make sure your potential vendors understand your vision and can deliver a great result.
Popular Wedding Themes | Blog Article | Carolina Soma | All Rights Reserved | July 2021

I confirm the subscription of this blog to the Paperblog service under the username marriedman.